Yay! This 'Tashan-E-Ishq' actor to get MARRIED in November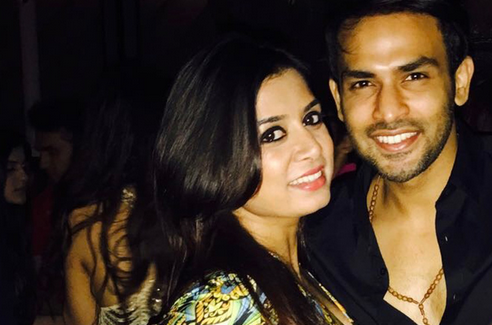 It's happy times ahead for actor, Naman Shaw, who was last seen in Zee TV's popular show, Tashan-E-Ishq.
And the reason for the same is because the actor is all set to get married in November.
Yes! That's right. According to a leading news daily, Naman is all set to tie the knot with his long-time best friend, Nehaa Mishra on November 23 which will be followed by a reception that will take place in Naman's hometown, Kolkatta.
The couple had a closed roka ceremony back on June 4 and they are all set to seal their bond forever.
The actor mentioned how he has been best friends with Nehaa for almost eight years and it was only around four months ago that the actor had the realization of not being able to see his future without her.
The actor also mentioned that for all these years he couldn't see her as a partner and now they are together thus relating their story with the film, Kuch Kuch Hota Hai.
We wish the couple loads of congratulations!